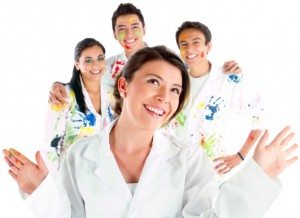 Whether you need a full blown eCommerce website or a simple brochure site, we have the ability to create exactly what you need.  We use ready-to-build applications for WordPress, Drupal, Joomla and more.  No matter how simple or complicated we can help you create the top notch design you want to build your business.
Per Hour
$125/hour (billed in 30 minute increments)
Per Project
Contact our sales department with the details of your project, and we'll provide you a quote.